Bible Enrichement School of Theology
Welcome to The Bible Enrichment School of Theology Alumni Association official alumni engagement program.
Our mission is to create a culture of giving time, and talent to advance BEST now and into the future, building robust networks of Christian advocates and ambassadors. We endeavor to cultivate life-giving relationships, communicate the value of theological education, and convey the Bible Enrichment School of Theology resources to alumni and ministry leaders.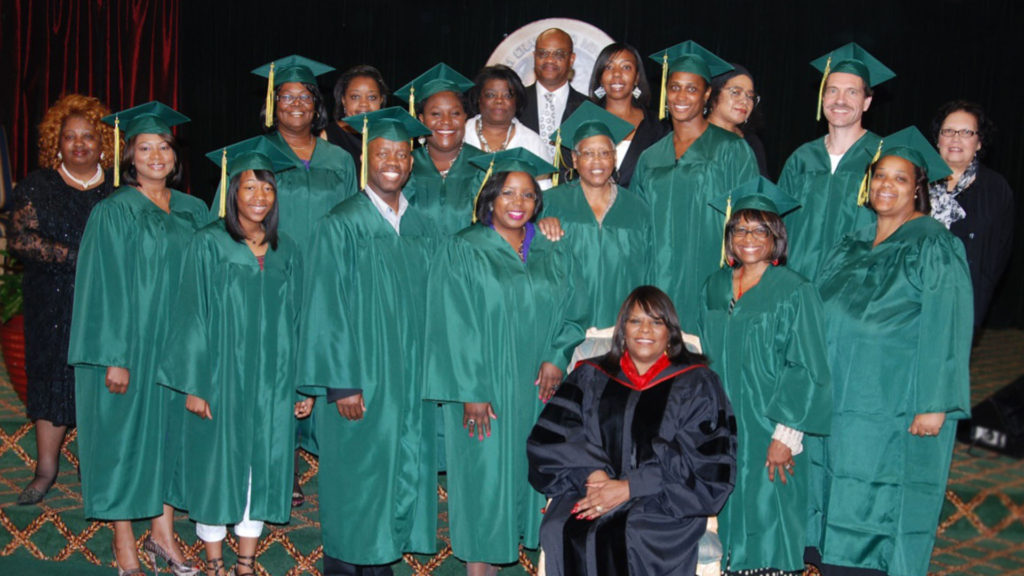 B. Access to Alumni Directory
D. How to request a transcript
E. Subscription to the Alumni newsline
The B.E.S.T. Alumni Association (BAA) will foster a spirit of loyalty and promote the general welfare of our school.  It exists to support the school's goals and strengthen the ties between the alumni, the community, and the school.
We are looking for several enthusiastic and willing individuals who are willing to take on this initiative and sustain it.  It is necessary that we have a spirit-filled, dedicated nucleus of alumni and friends of the school to participate in upcoming association activities.
The BAA leader should have the following qualities:
Willingness to work with the school
Willingness to contribute time
Enthusiasm
Ability to movtivate and engage alumni
A graduate of Bible Enrichment School of Theology
For invitations, updates, alumni journal and more or if you have any ministry accomplishments to share, email our
B.E.S.T. Alumni Association Coordinator, Stephanie Metoyer at stephaniem@besttheology.org


For transcripts email our Registrar, Ramona Wade at RamonaW@besttheolgy.org
B.E.S.T. Alumni Association Volunteer Opportunities!